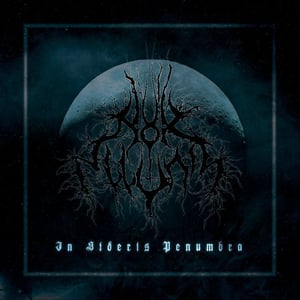 €

6.00 - On Sale
Full-length album - 2010 - Jewelcase box edition.
Limited to 500 copies.
"In Sideris Penumbra" is the debut album by the band Nox Illunis. It features seven tracks for more than 45 mins of sidereal black metal with fast blasting moments melted with melancholic slow atmospheres and screaming vocals.The lyrics deal with dark feelings and suffered states of counsciousness and are inspired by the eternal darkness of cosmic infinity.